Purch Dual Function Blender 1.5L
Blending and Grinding features
Healthy shakes are essential for the body because they contain essential nutrients for healthy living.
Purch Dual Function Blender is a versatile electrical kitchen appliance that makes cooking easier. With a 1.5L capacity that makes it capable of handling large quantities of fruits and vegetables in a flawless manner.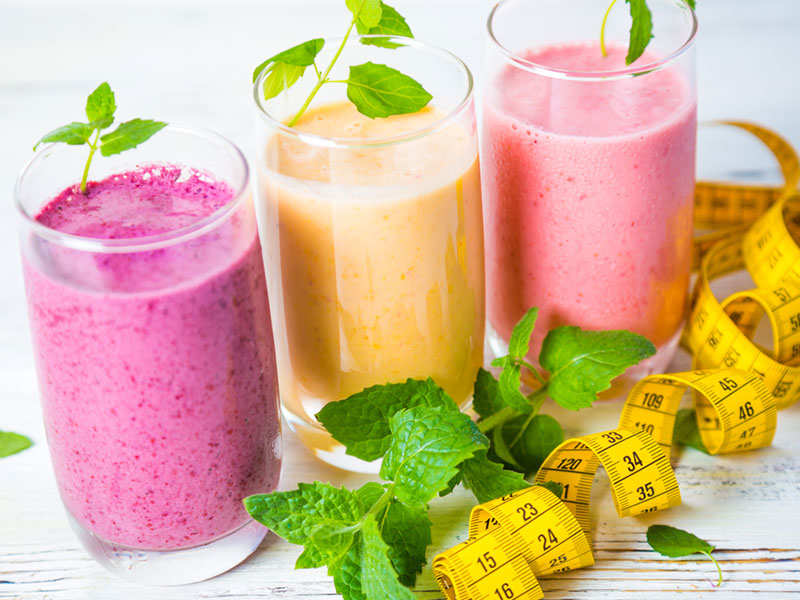 Not only fruits and vegetables, it also blends Beans, Coconuts, Tiger-nuts etc. It lets you create a variety of meals for healthy living.  So whether it is juice, Akara , Moi moi, Tiger-nuts juice you desire, have them made fresh in your home with this efficient blending machine.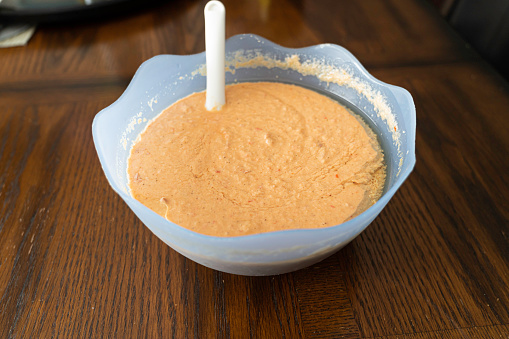 The Grinding features also allows you to get best results on your dry ingredients like melon, Crayfish, Chilly pepper, Egusi and other dry ingredients
Features
Auto cleanser
5 Speed with pulse function
Pure copper motor
Splash proof lid.
Dual function (with grinder)
1.5 Litre
Stainless steel blades
Detachable stainless steel blade for easy cleaning
Stainless steel base
AC 220-240V, 50/60Hz, 300W